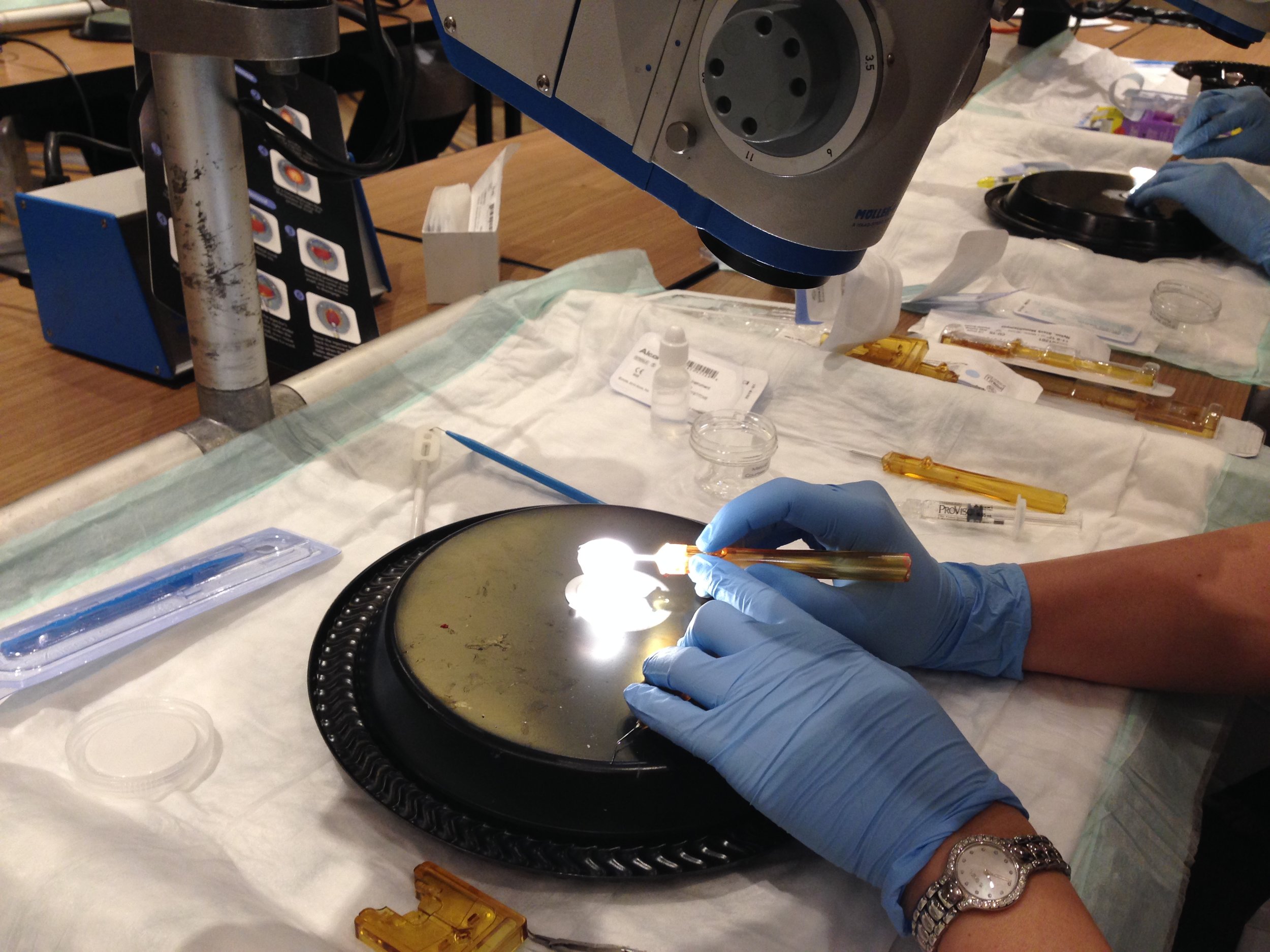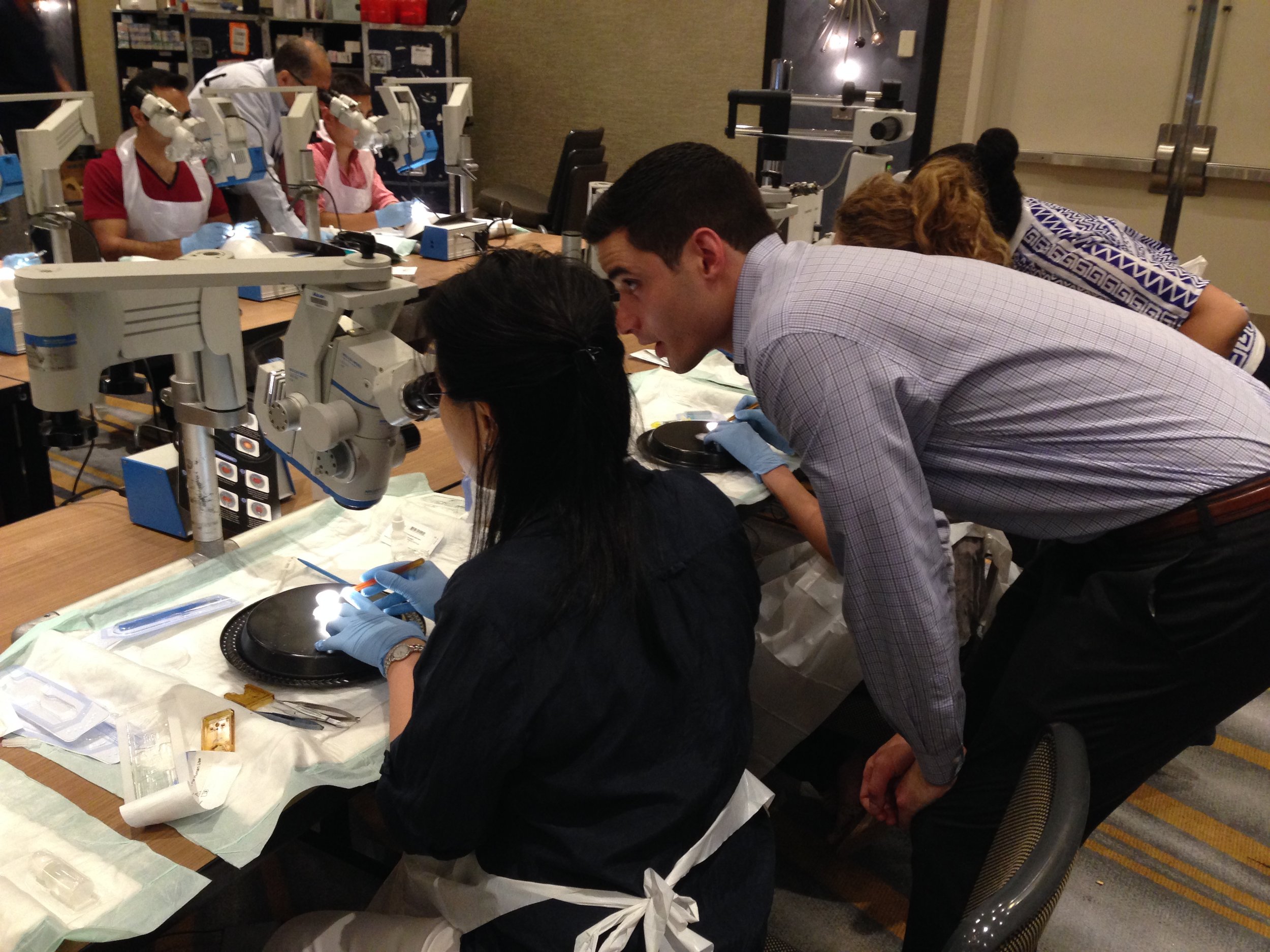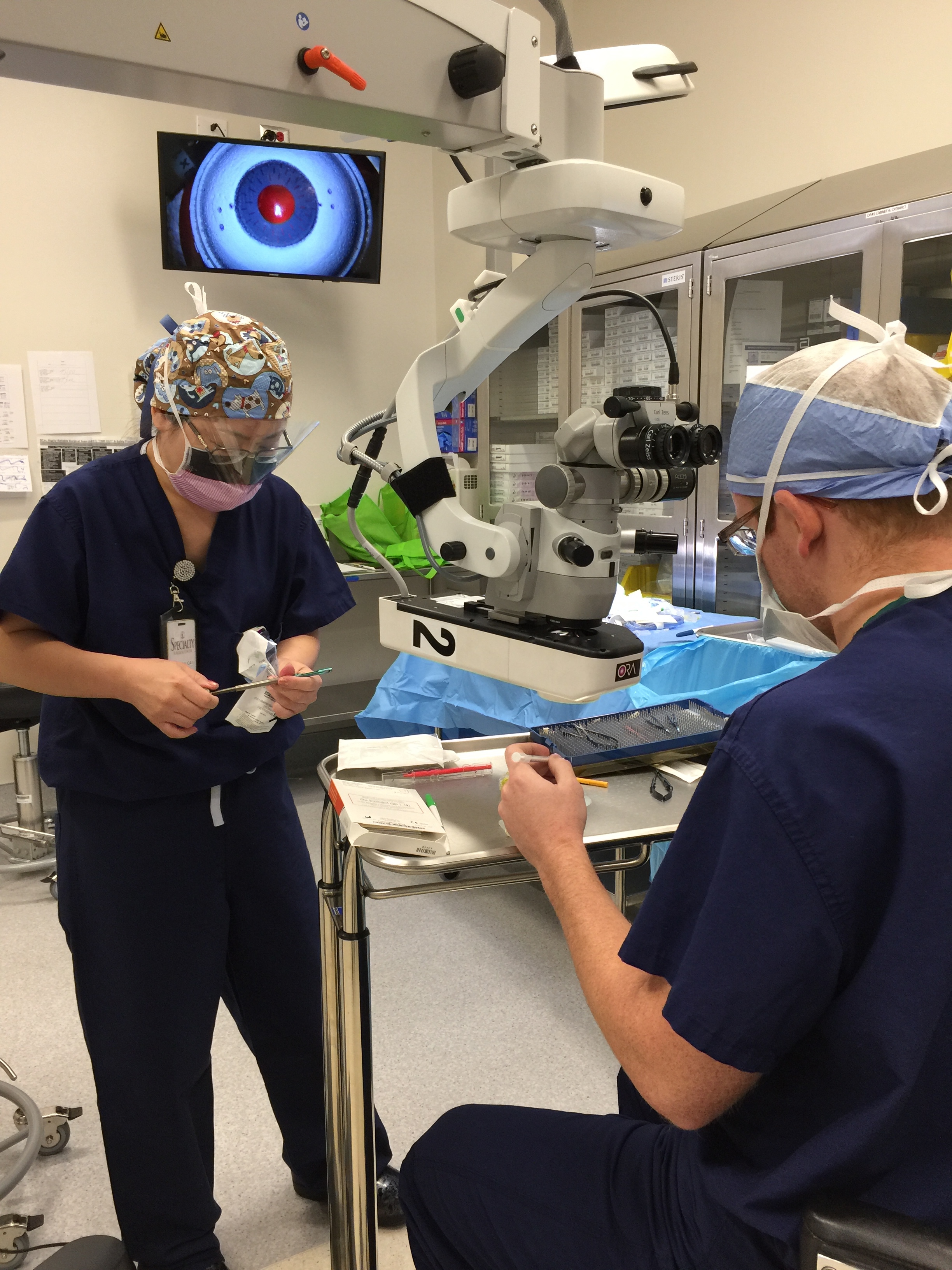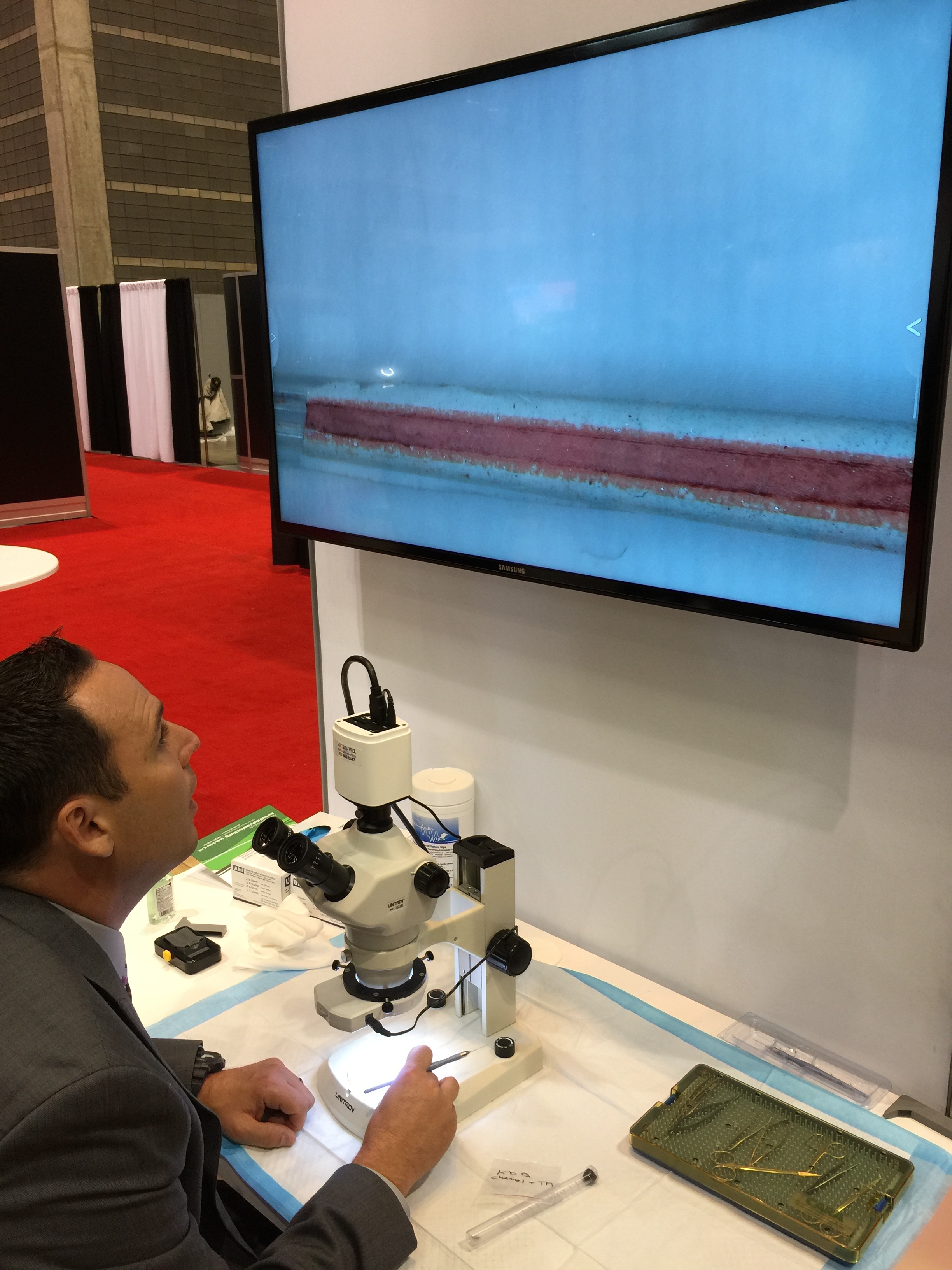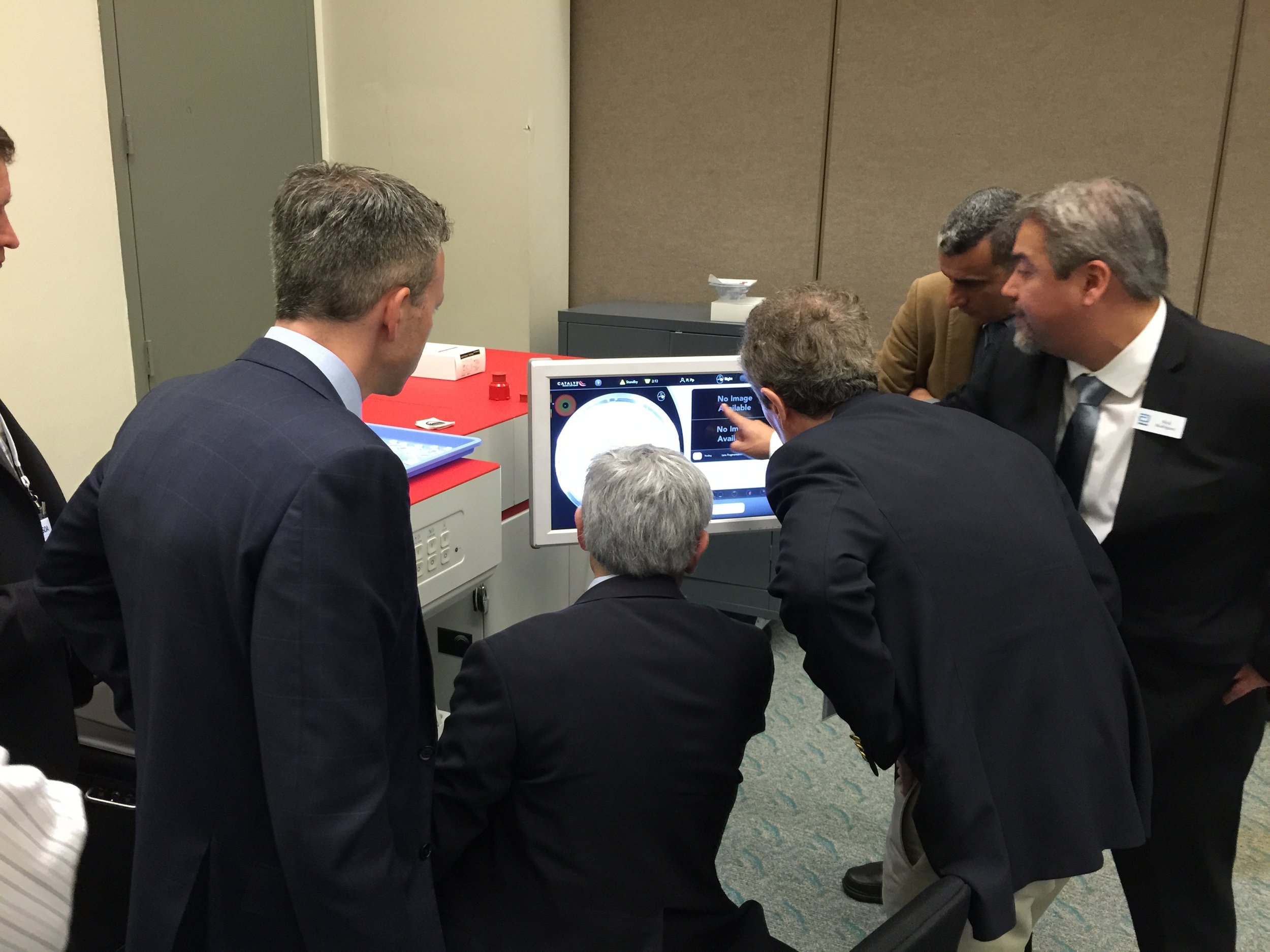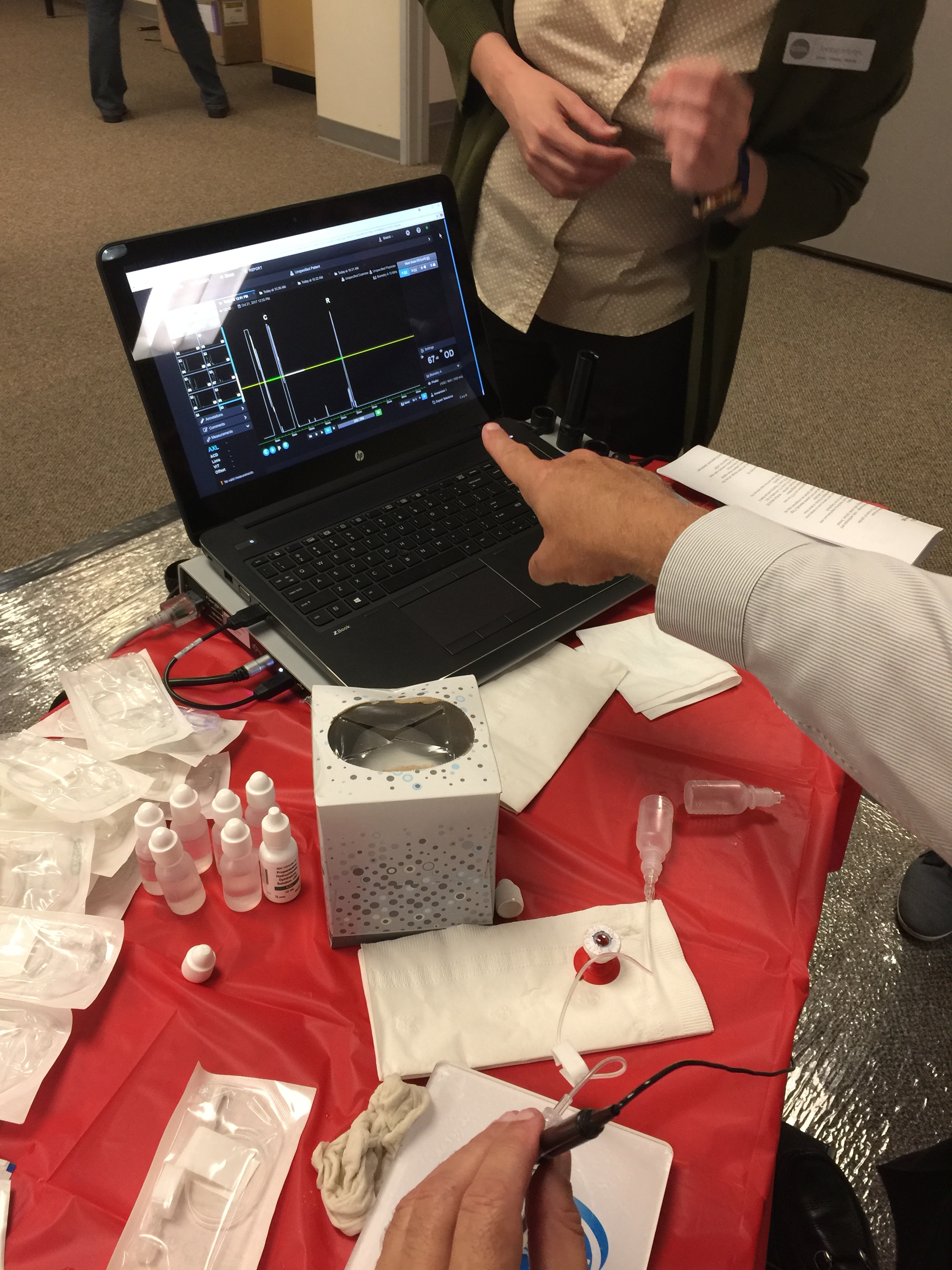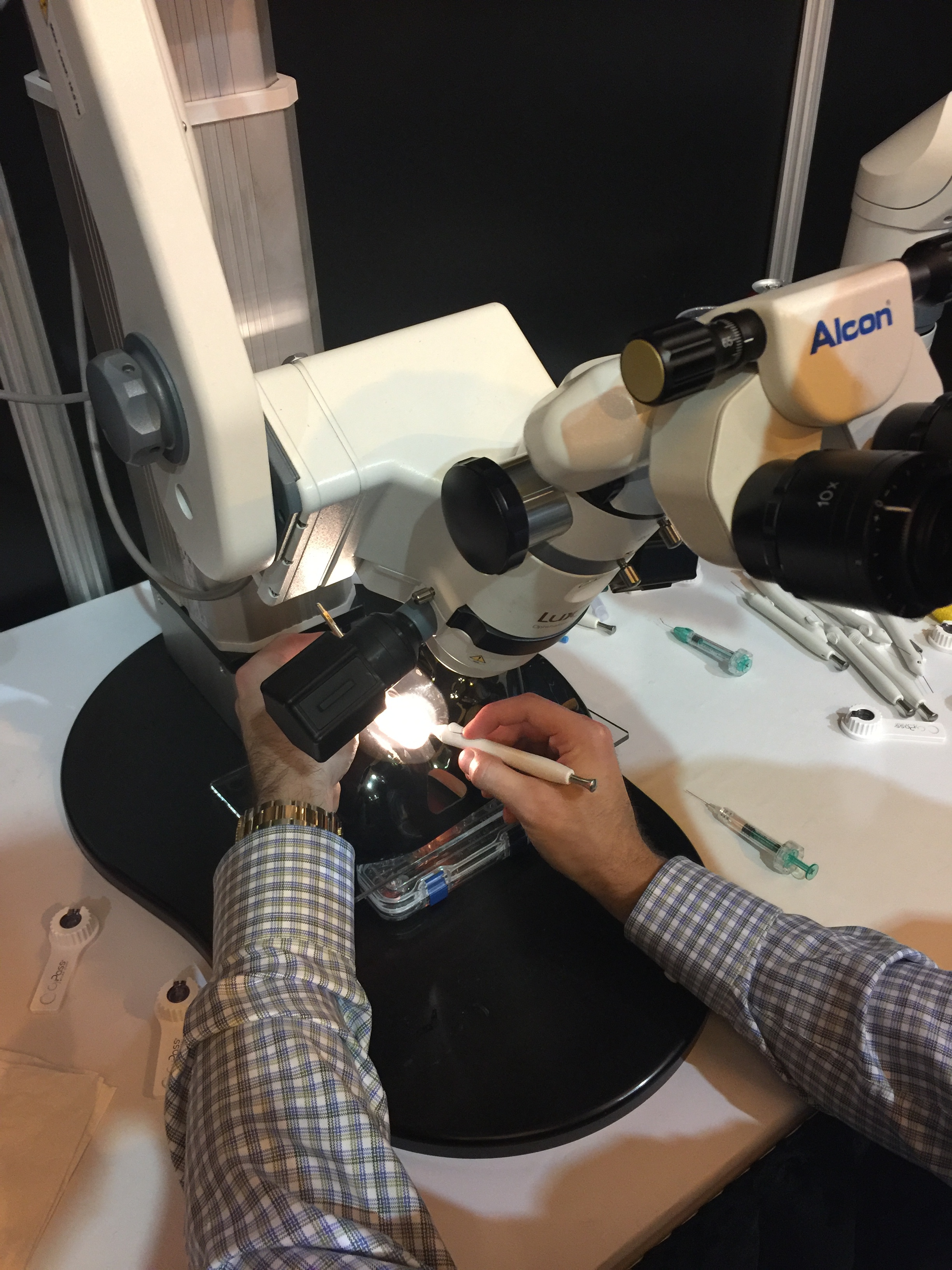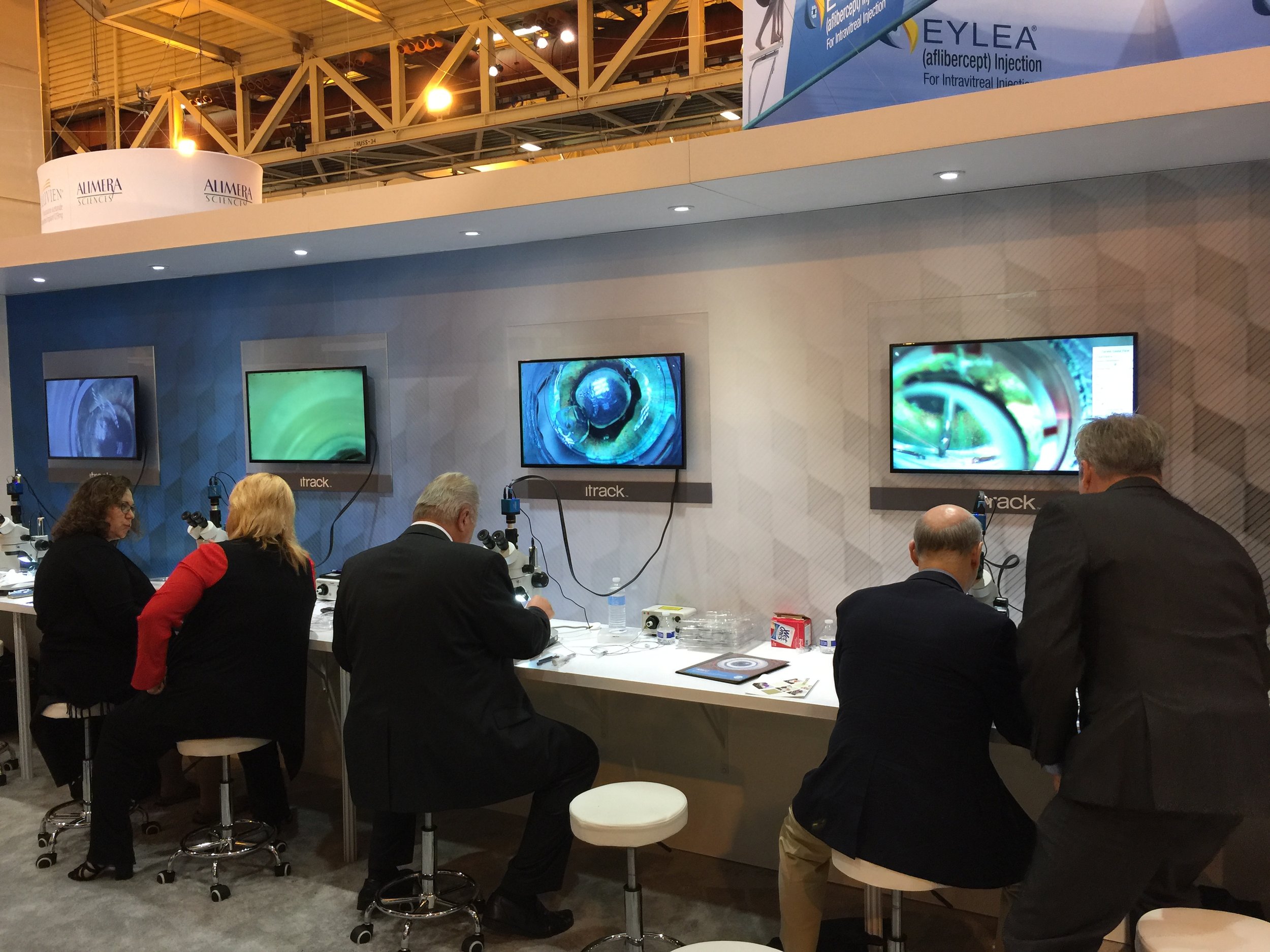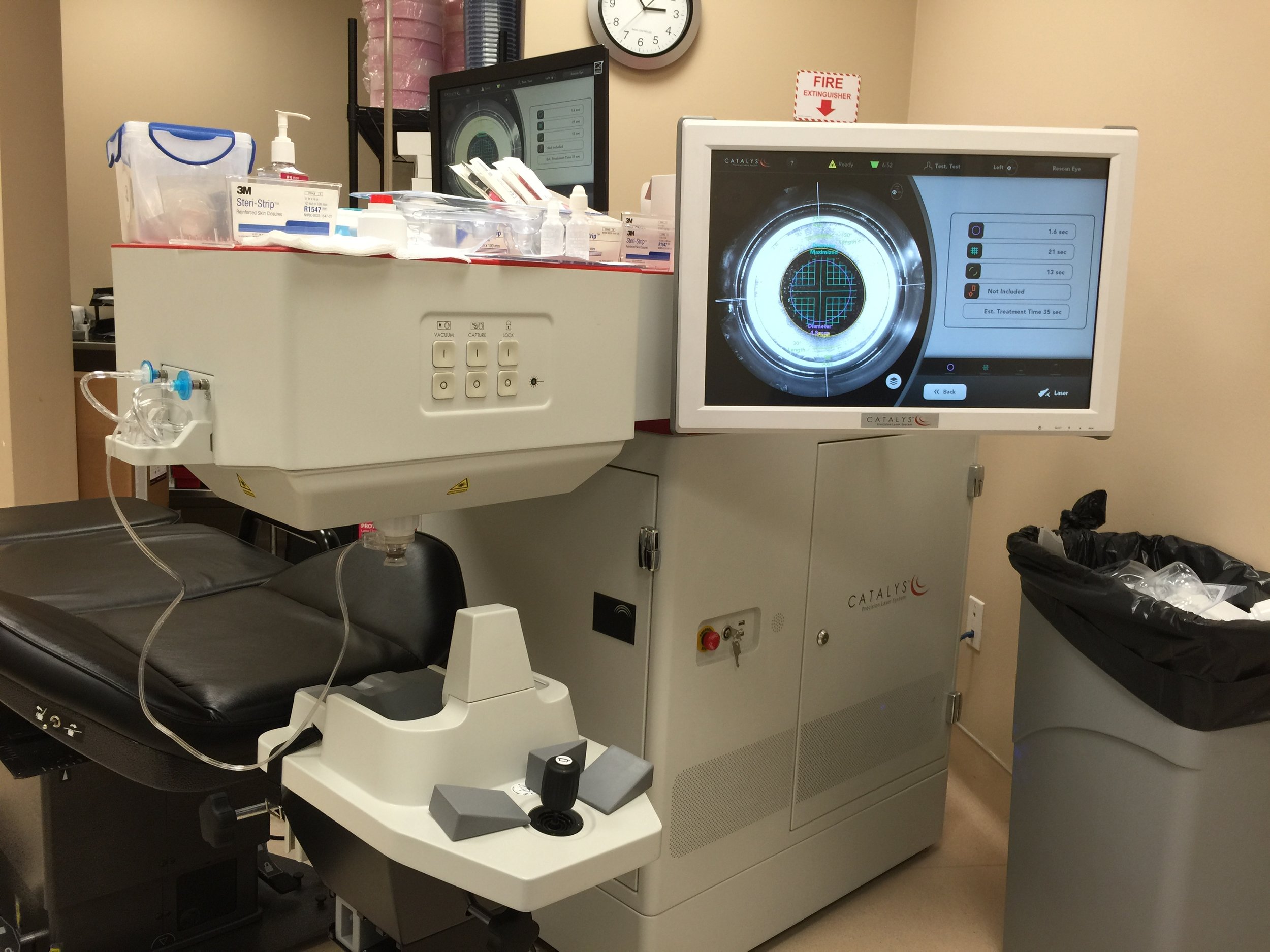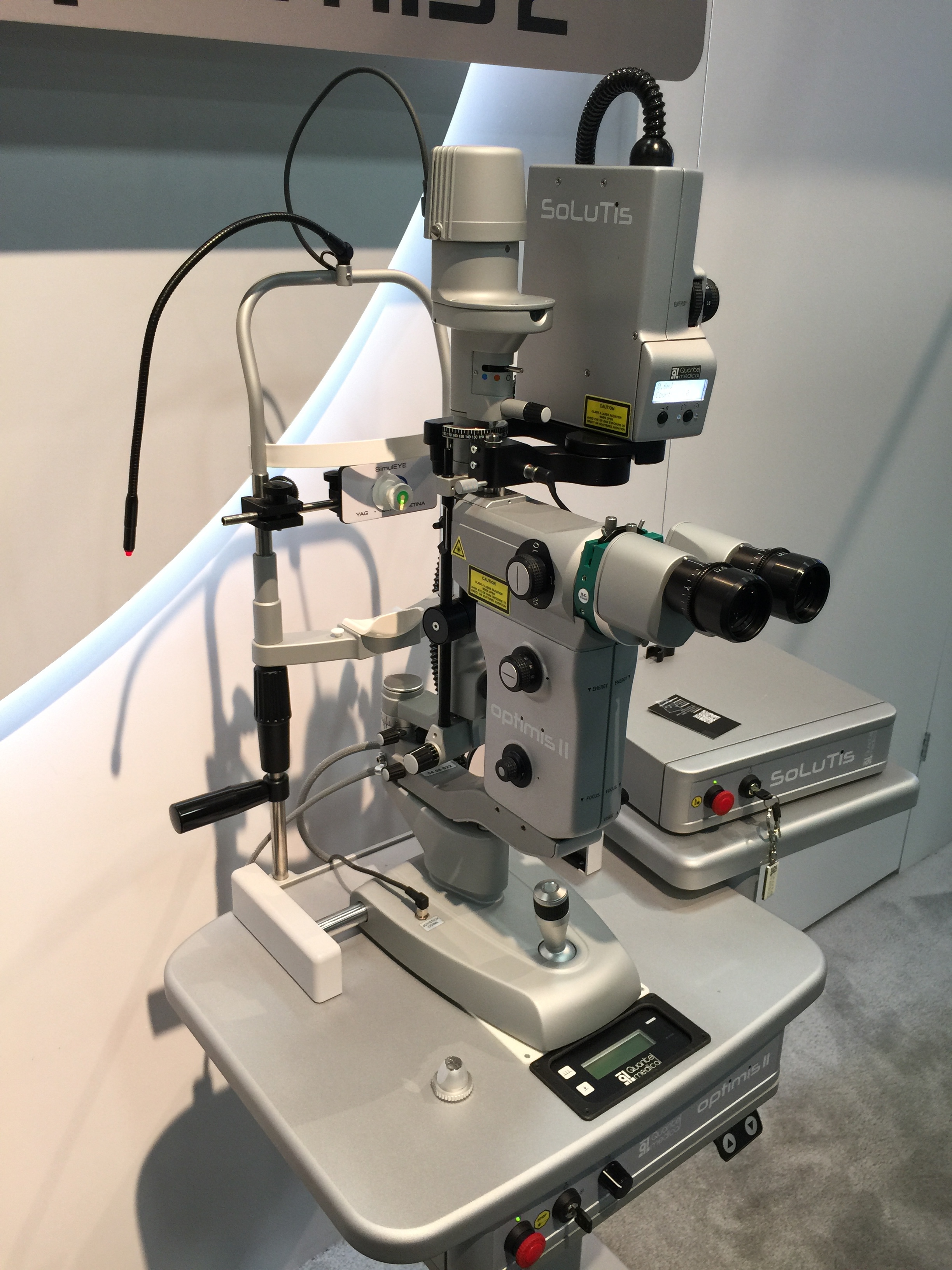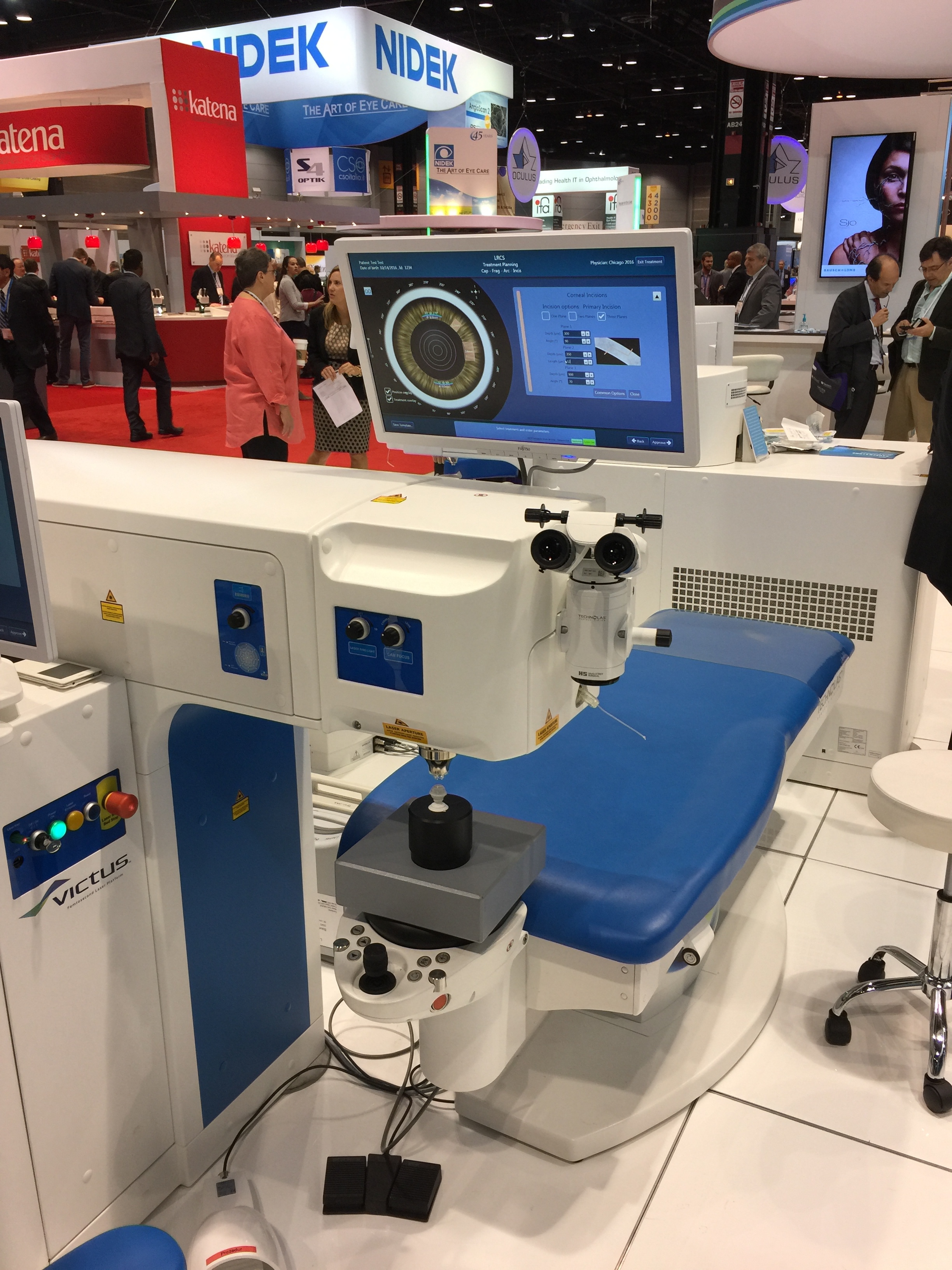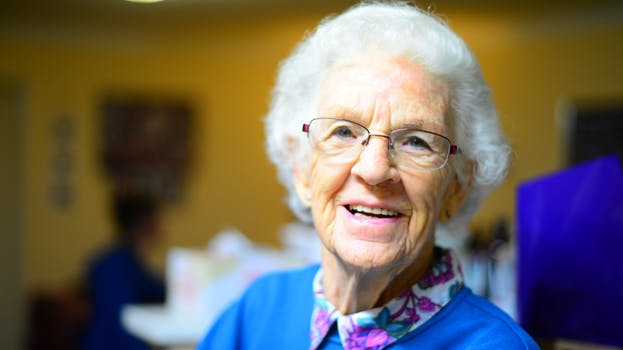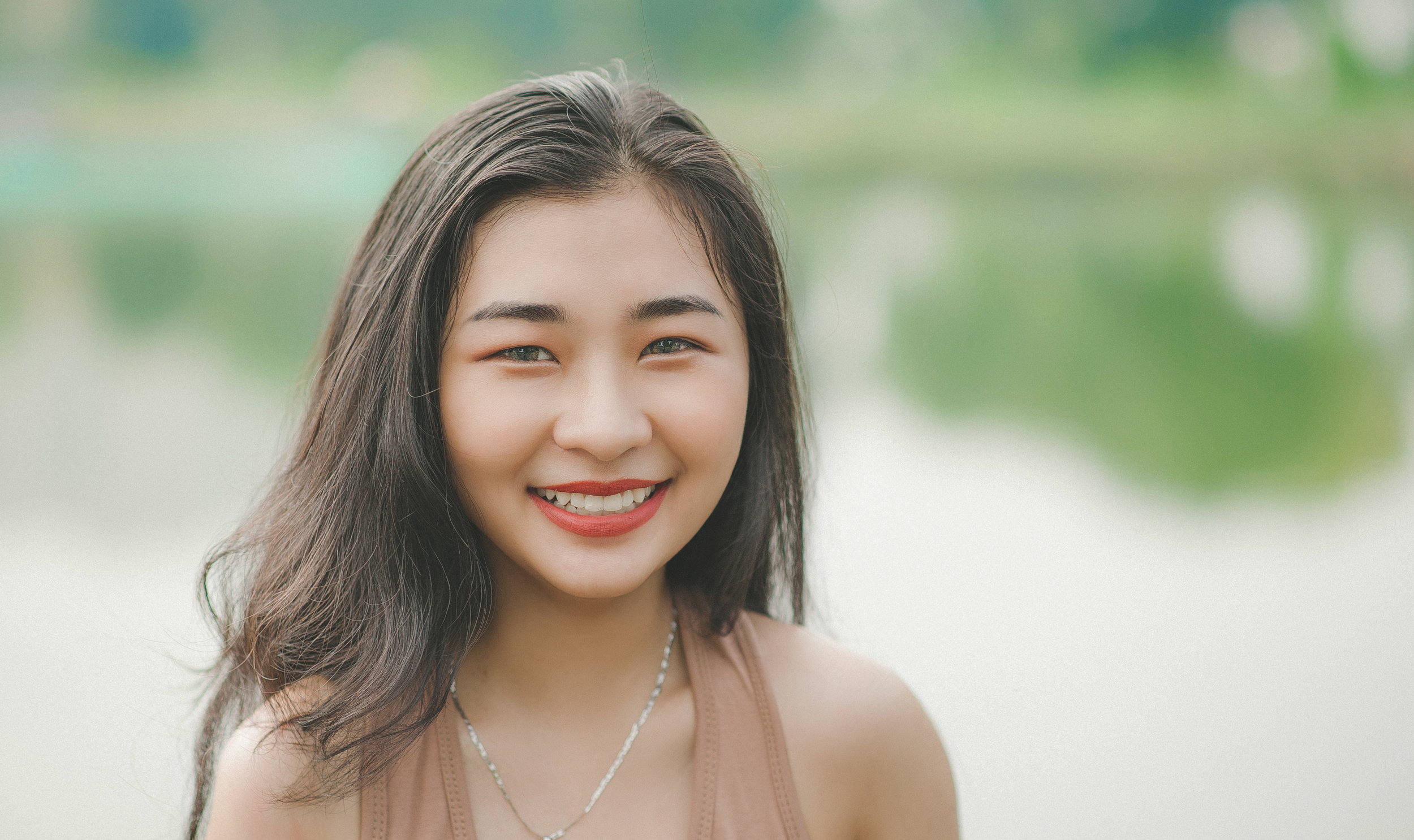 InsEYEt, LLC proudly presents the SimulEYE line of ophthalmic surgical training models. These innovative surgical training devices allow residents and experienced surgeons to learn or refine their techniques. They also allow companies to showcase and train surgeons on their products.
Request More Information
Yes, we are available to answer questions or place orders for our devices.
What Customers Say?
"SimulEYE has been a game changer for us!"