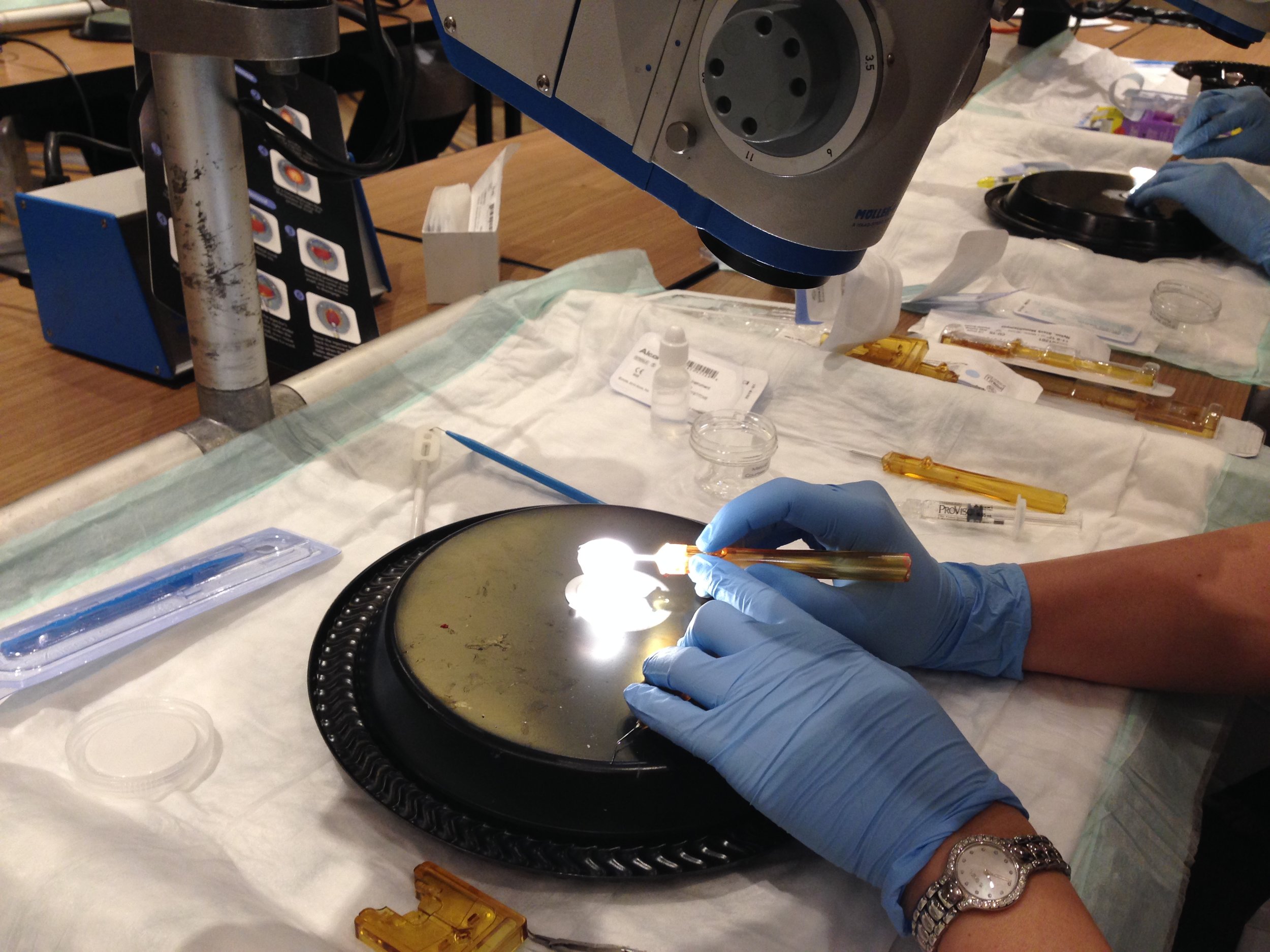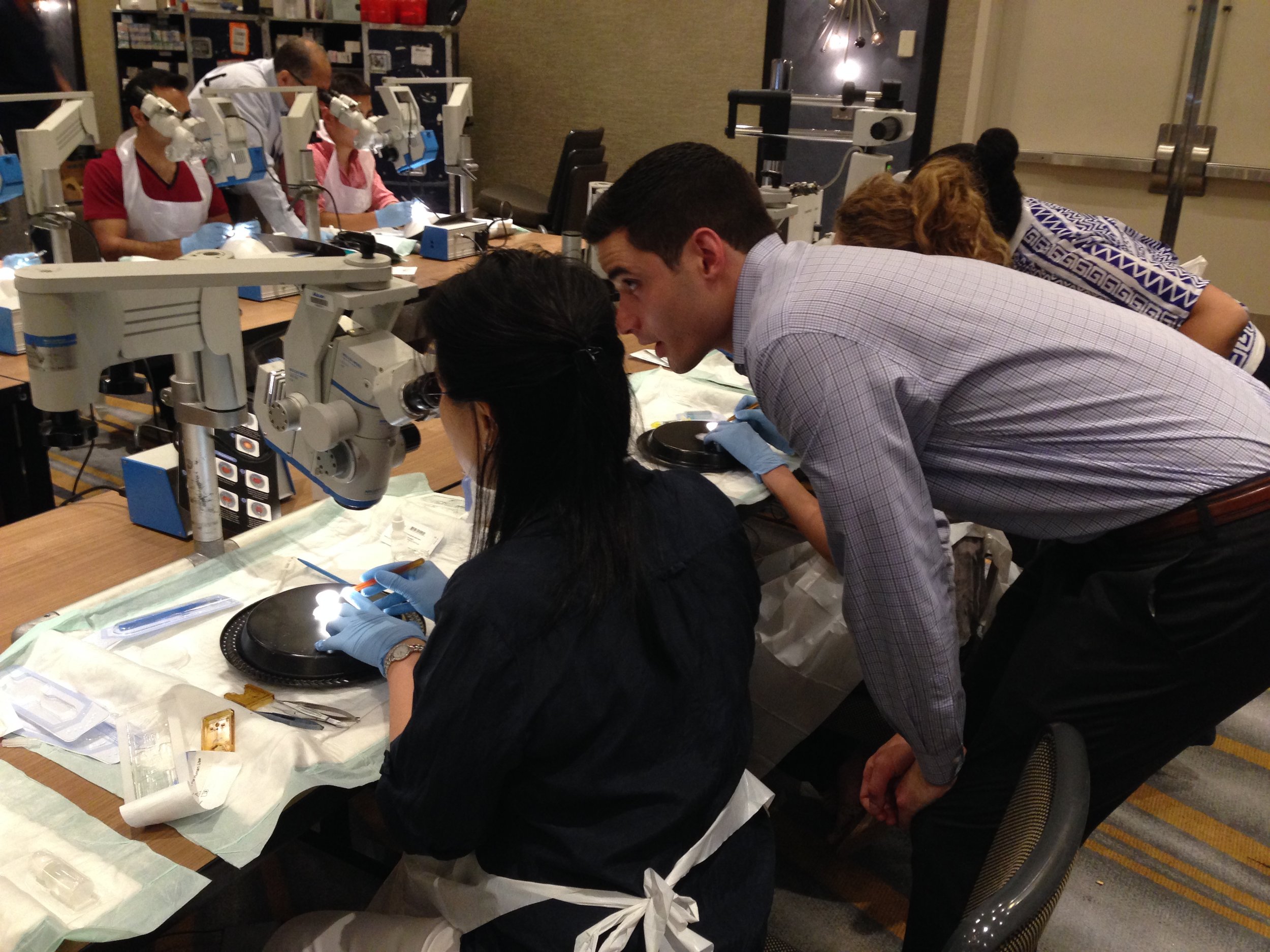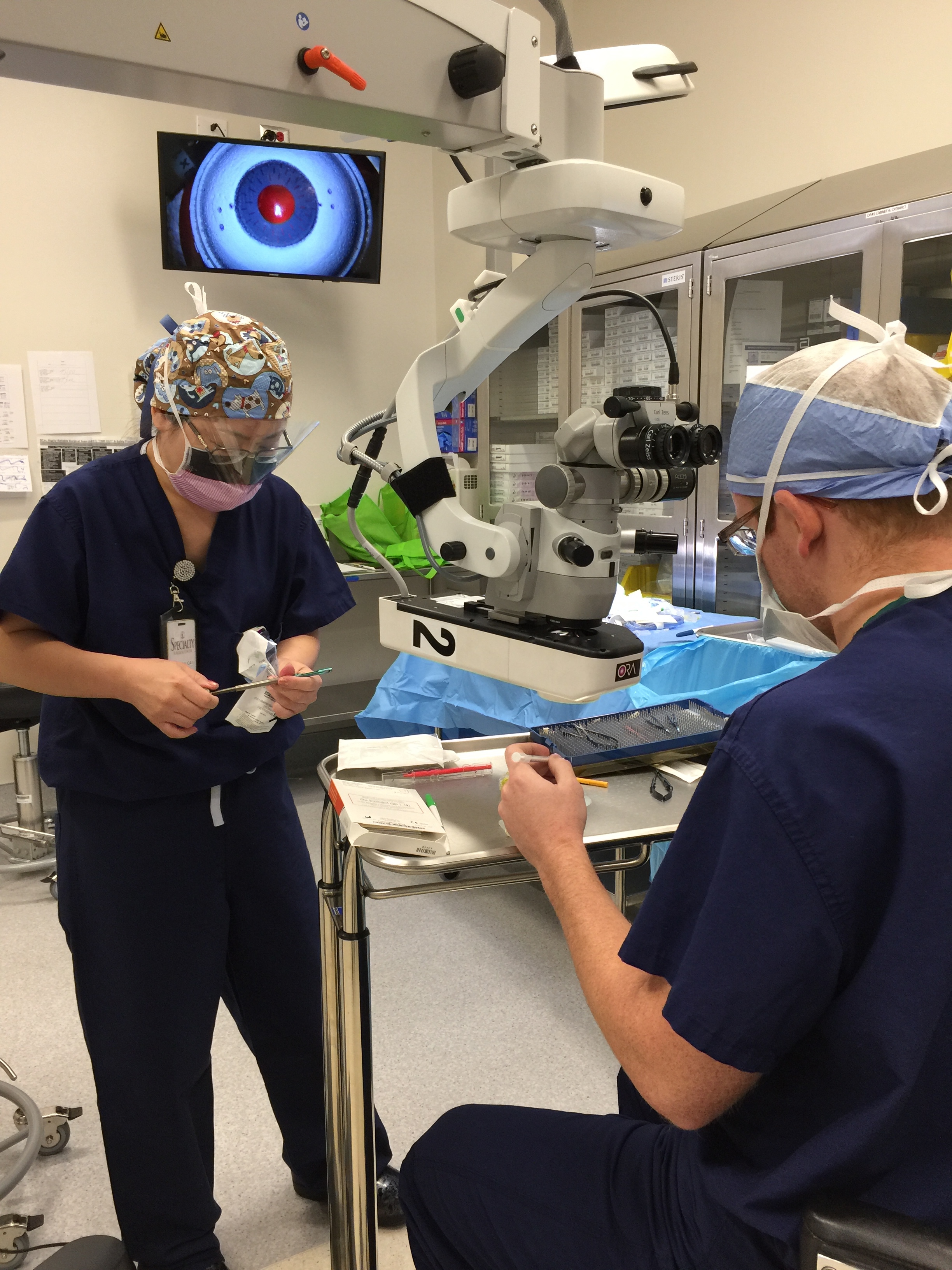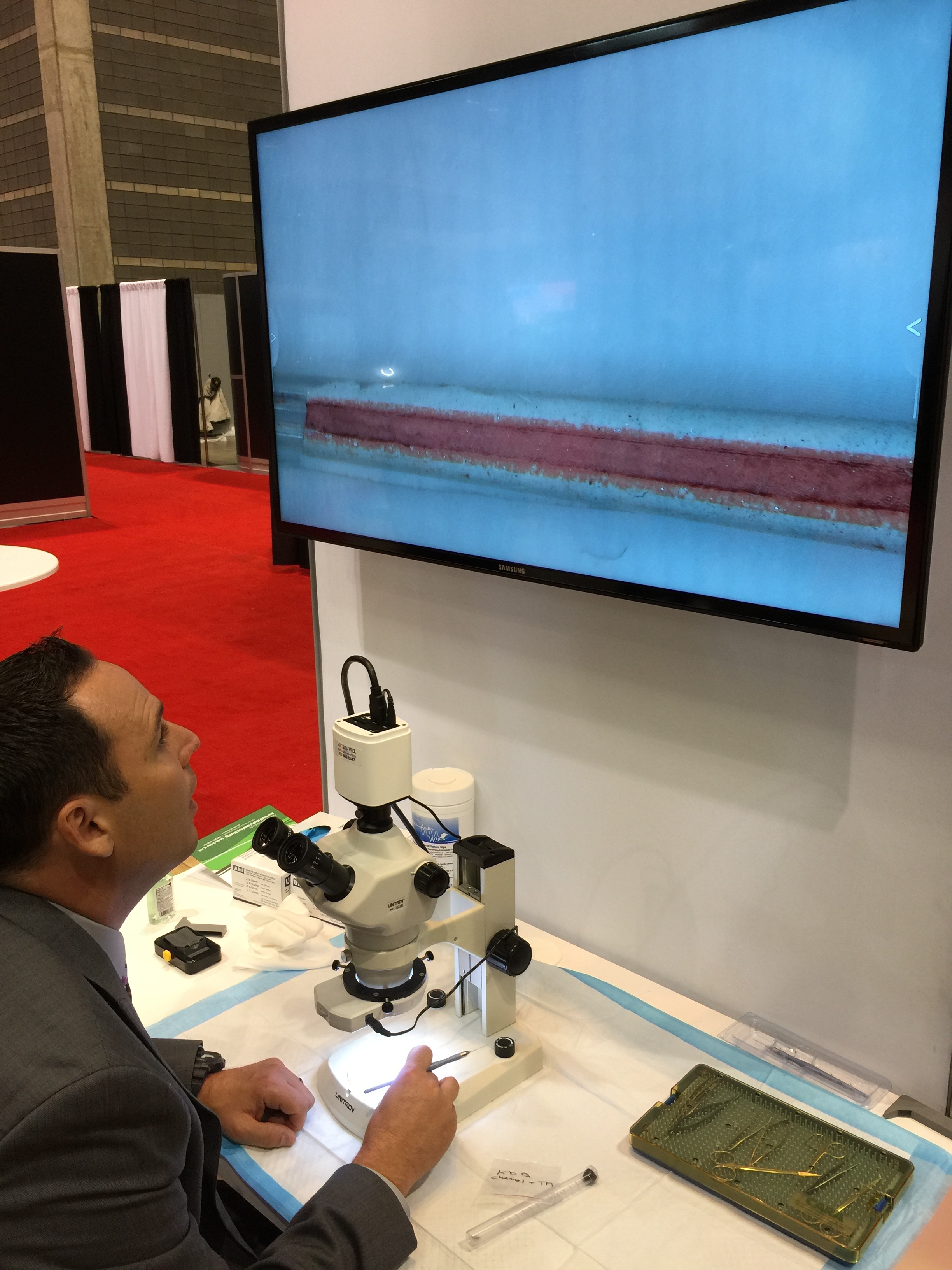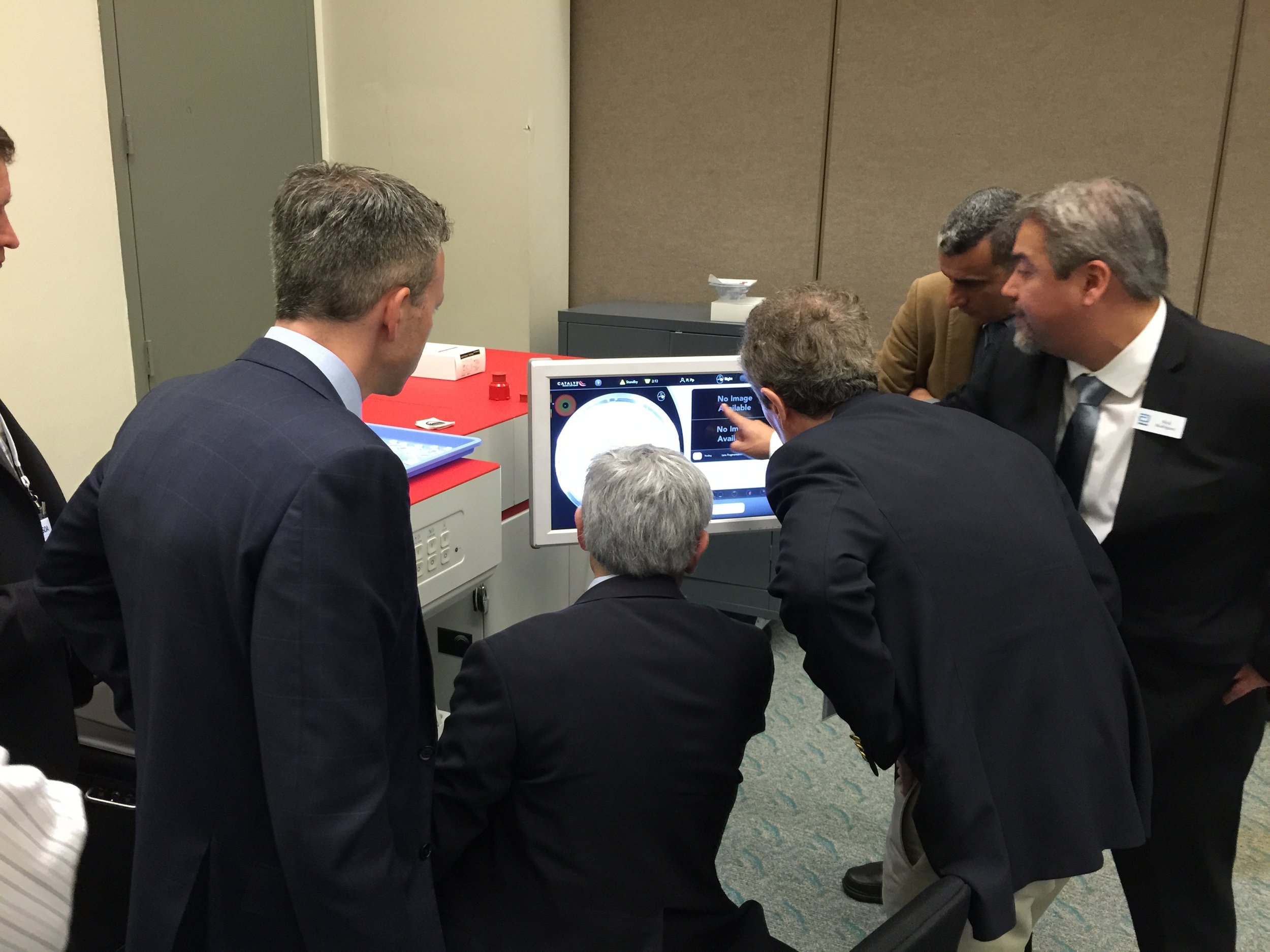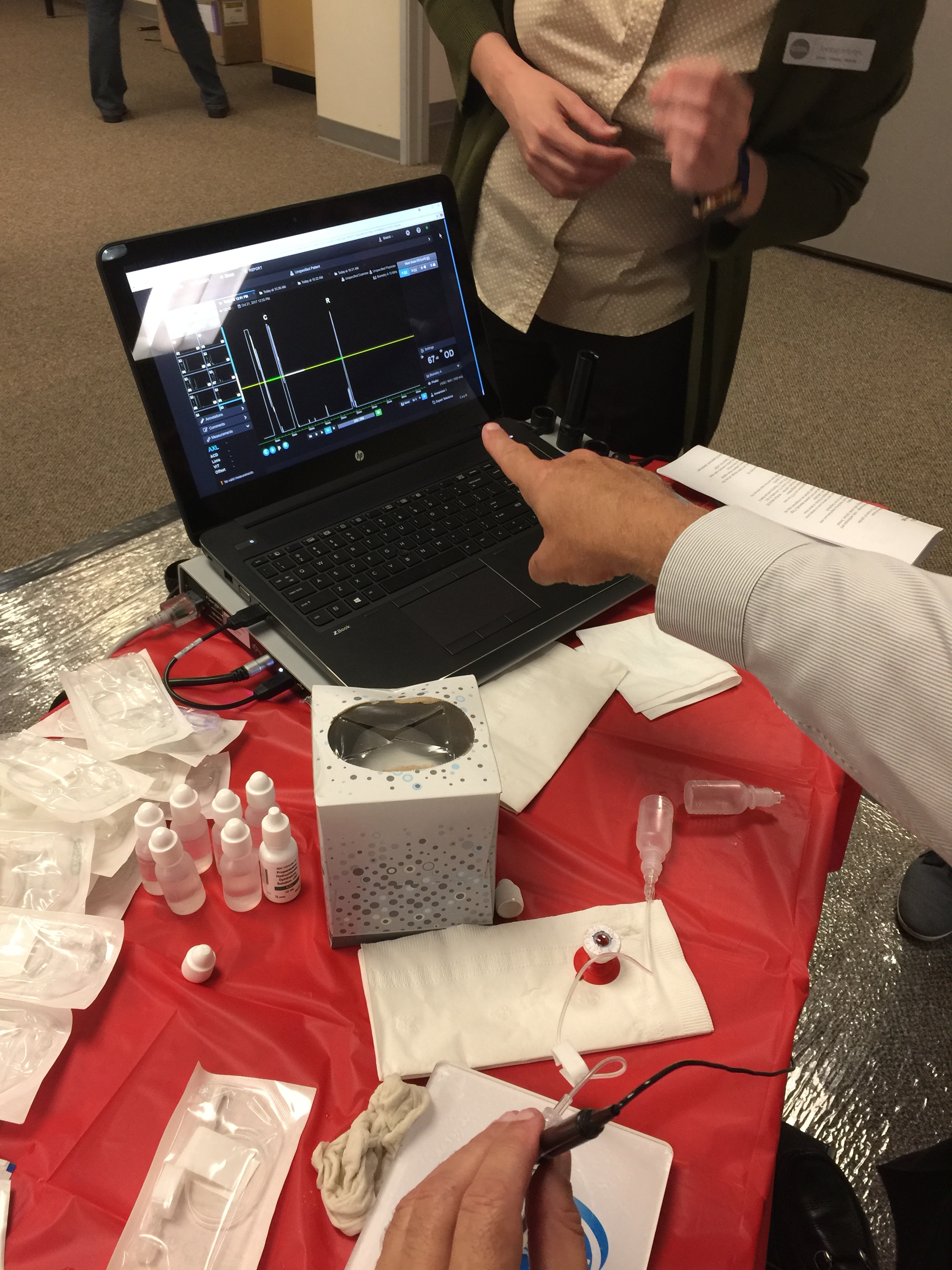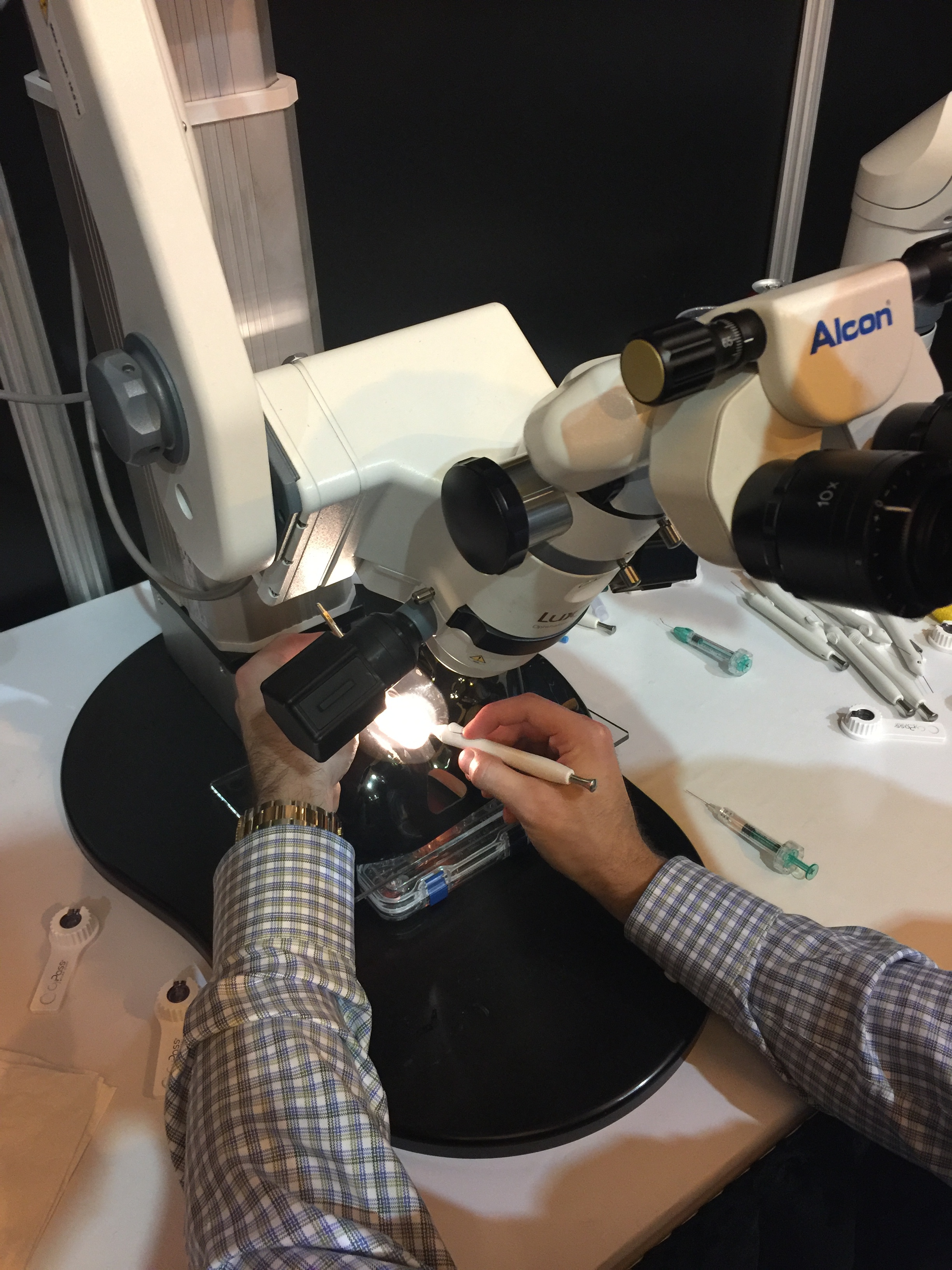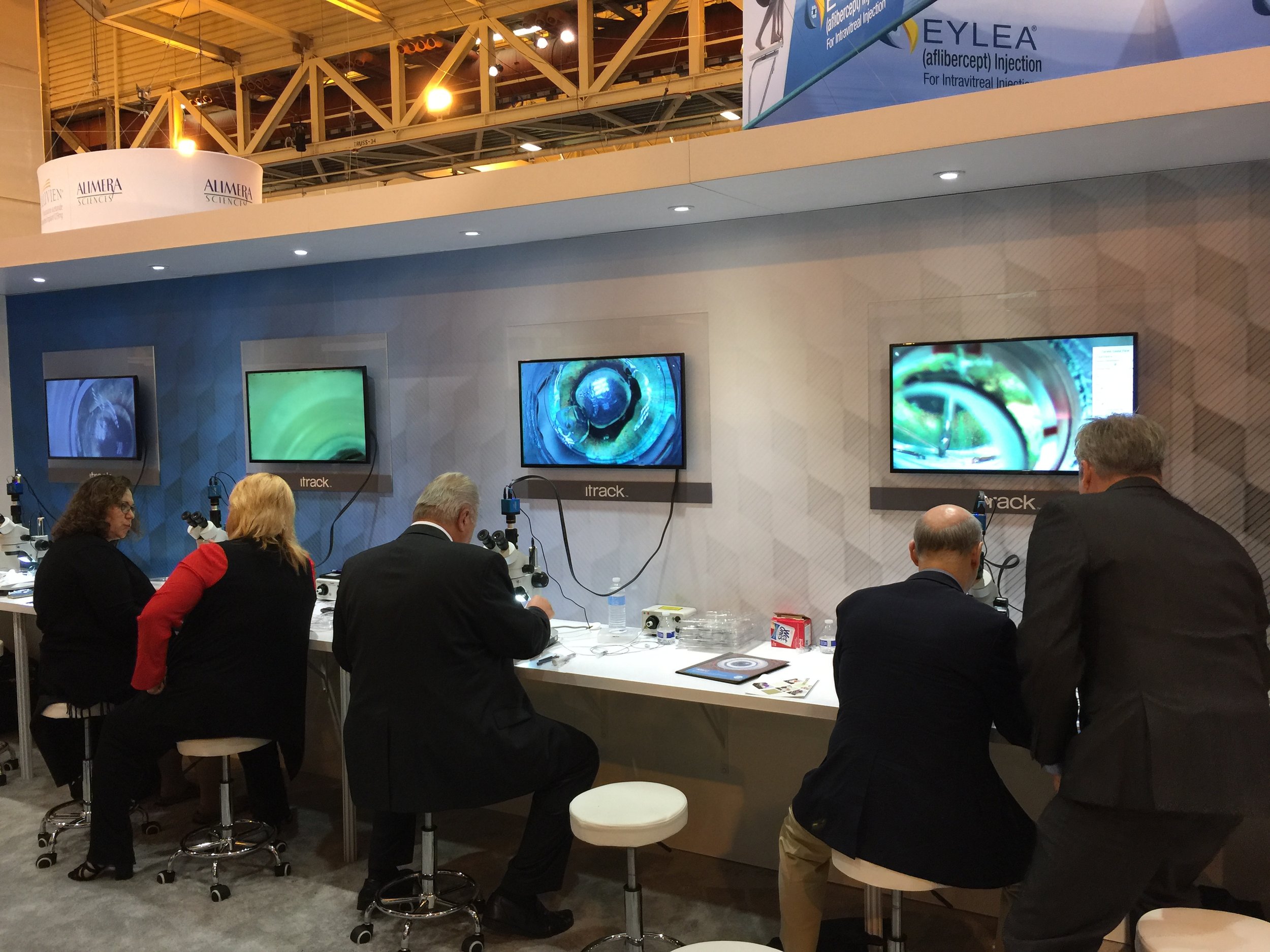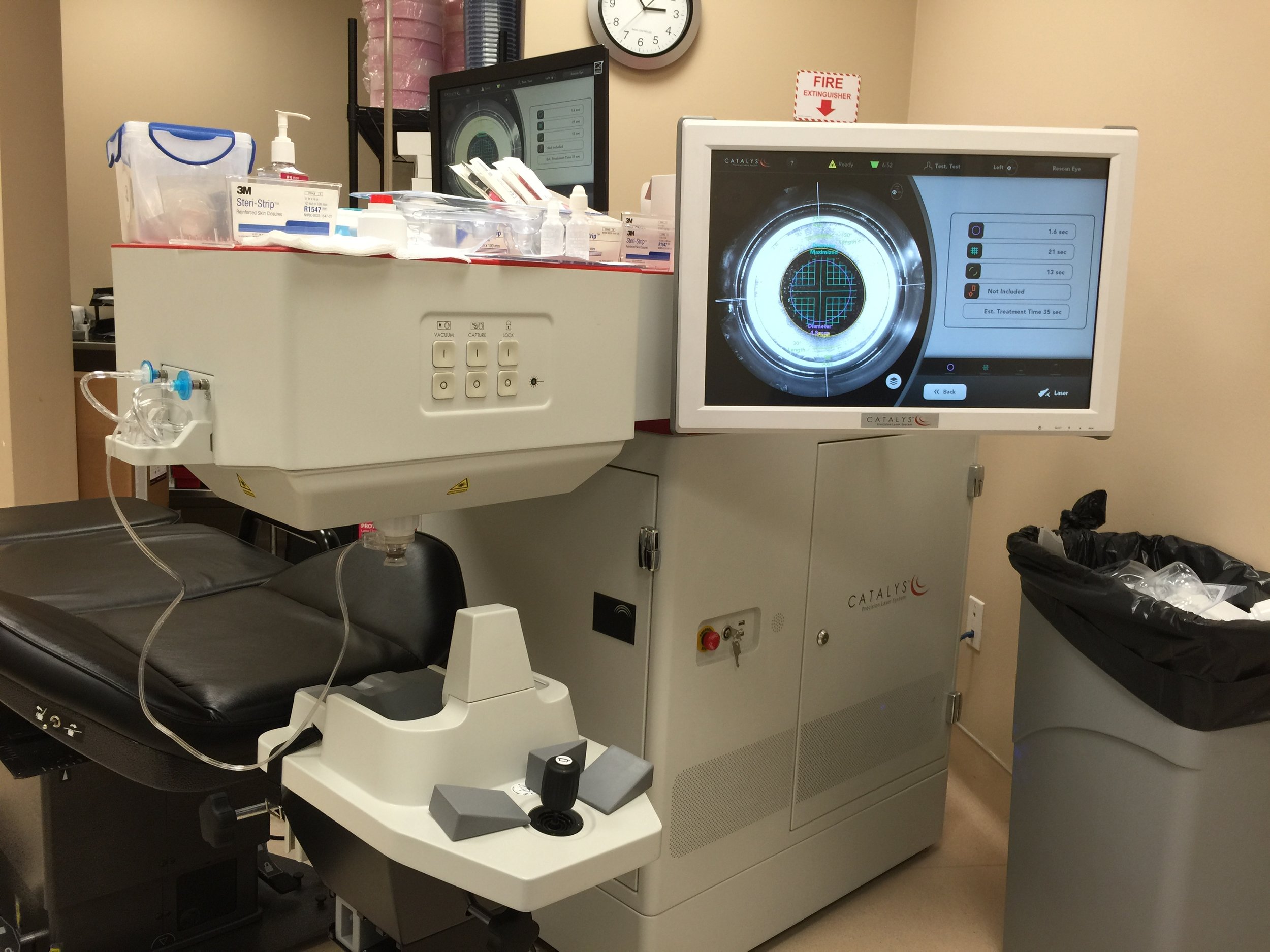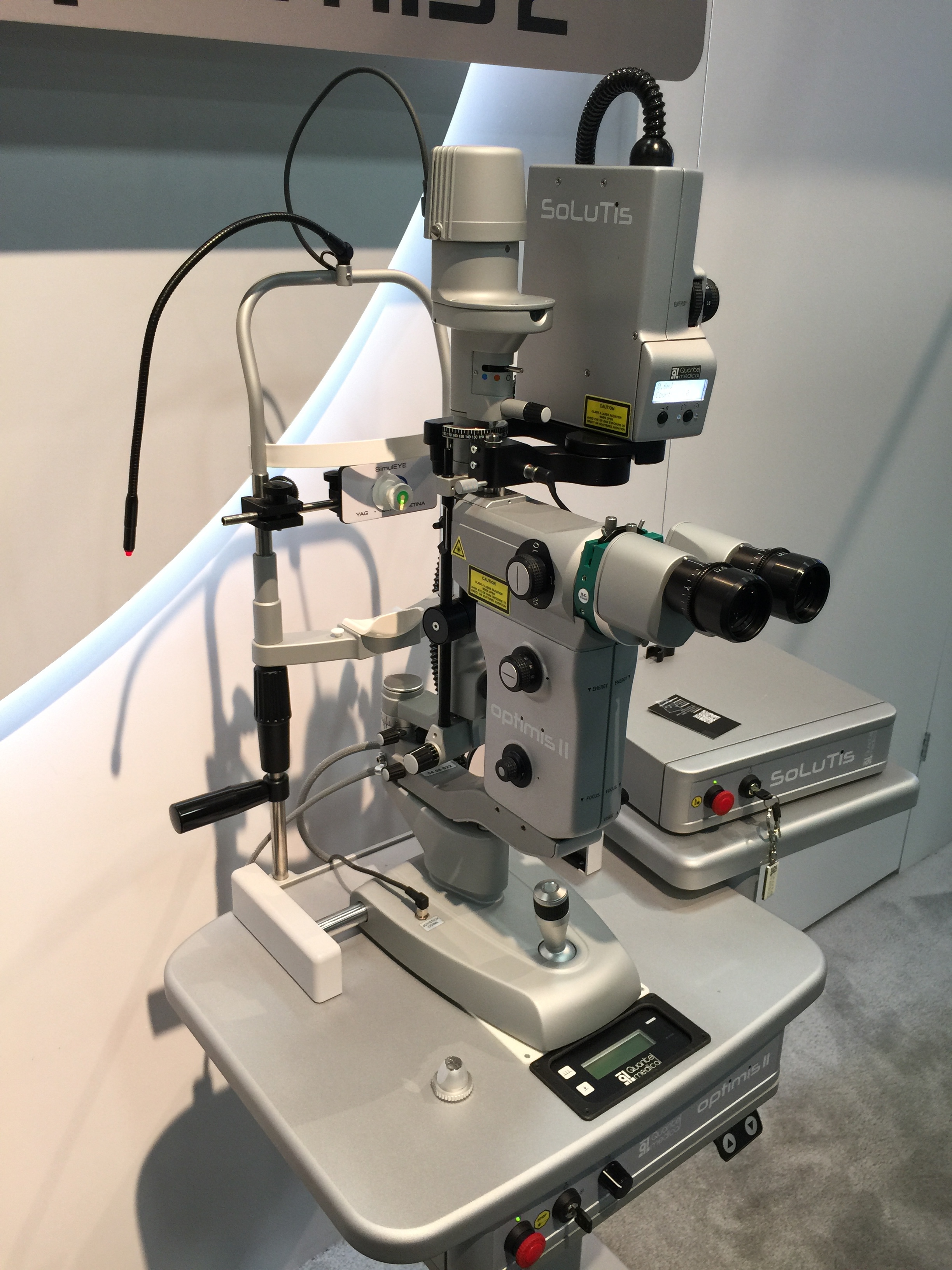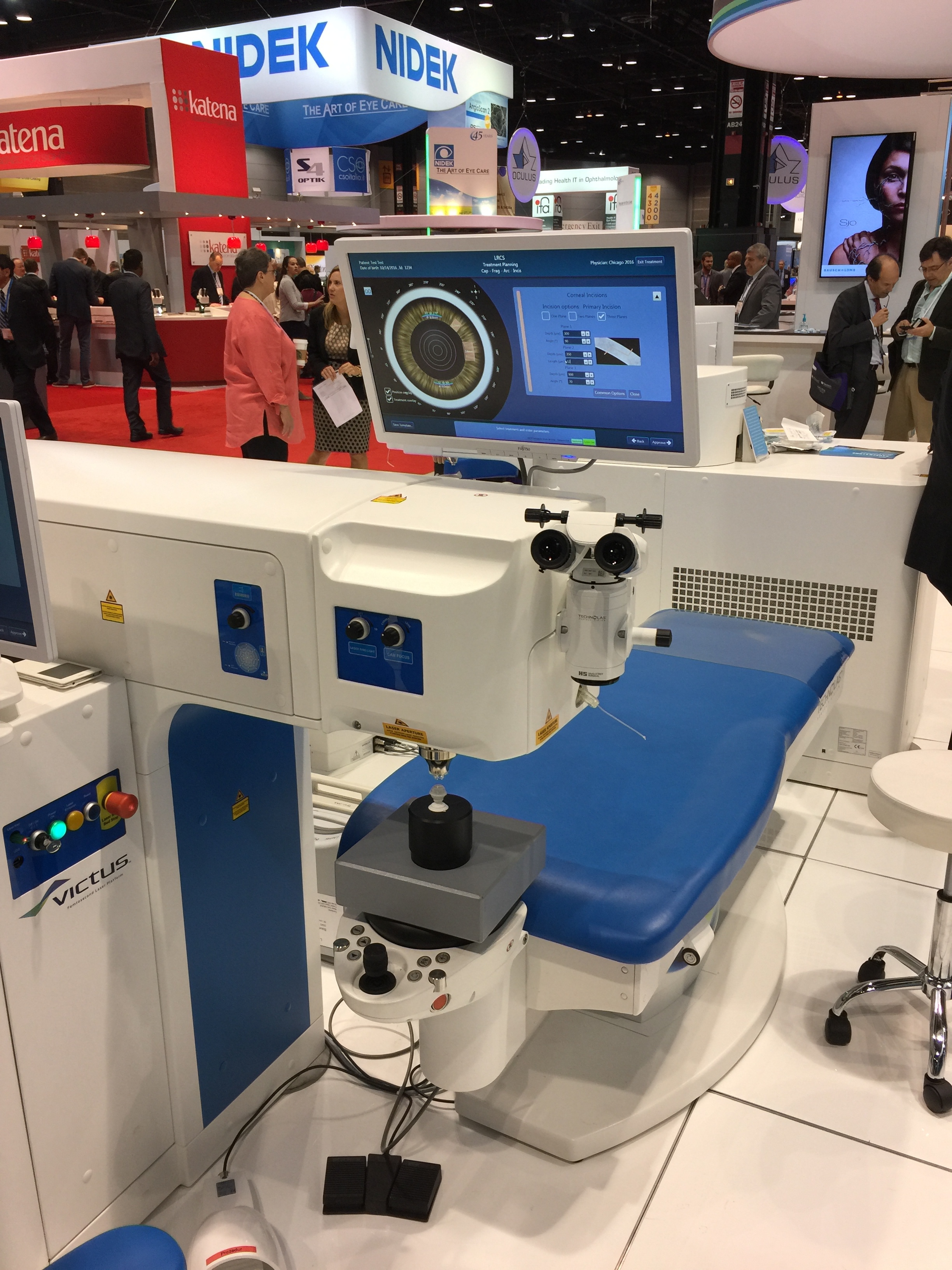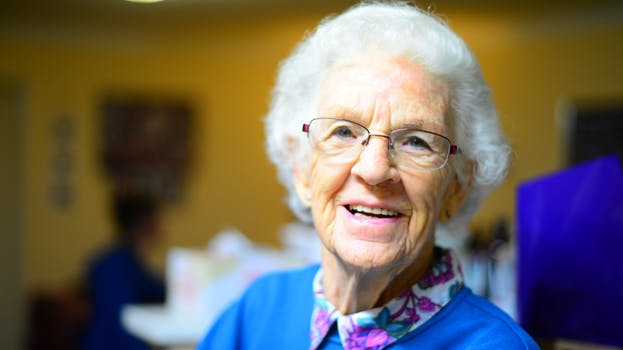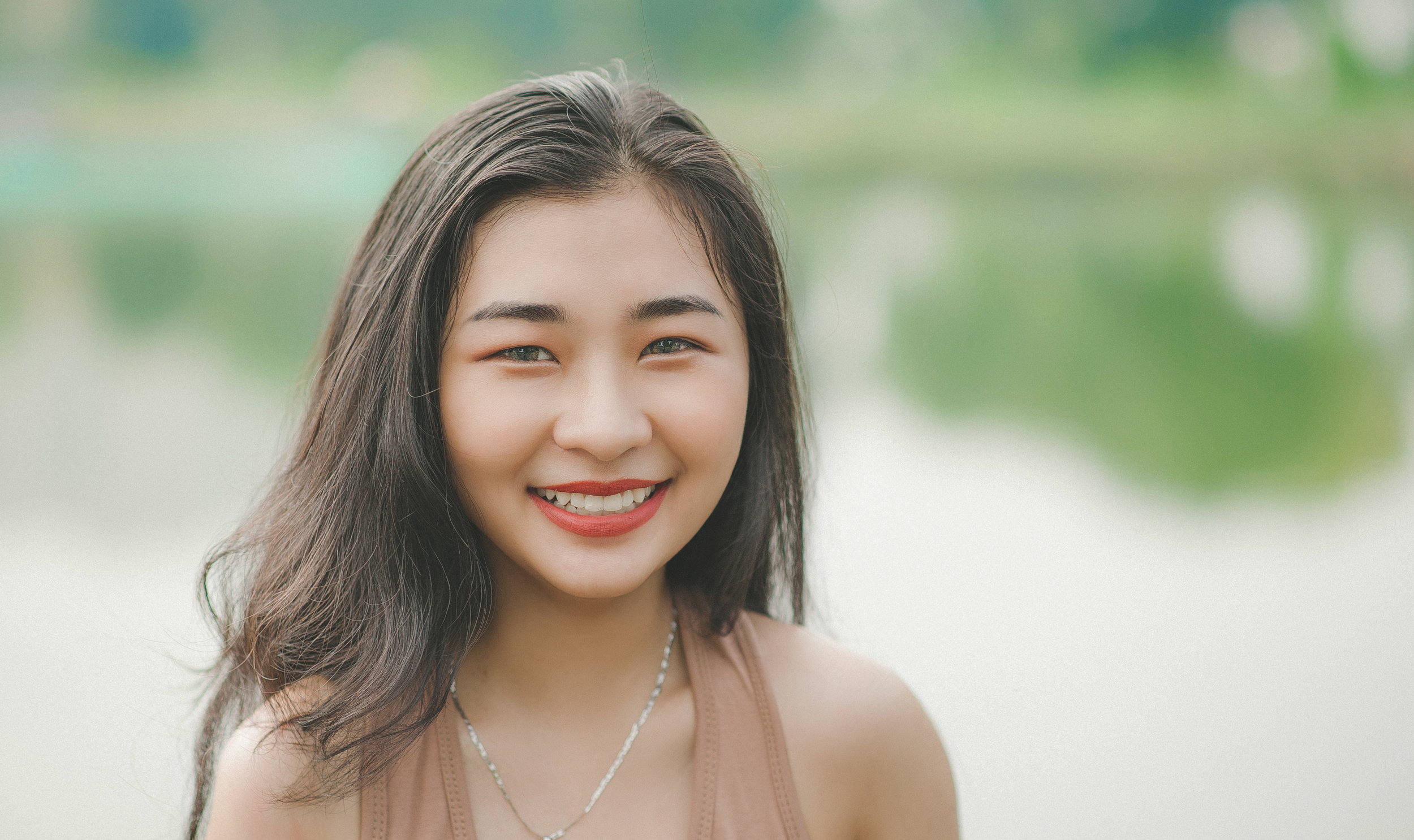 InsEYEt proudly presents the SimulEYE line of ophthalmic surgical training models. These innovative devices allow residents and experienced surgeons to practice and refine their surgical techniques in a stress-free environment where learning is not penalized. SimulEYE models also allow companies to showcase and train surgeons on their products and ease the transition into adopting new technology.
We hope you enjoy exploring the various models that are available. Be sure to click on the images to see more detailed information including pictures, videos and instructional sheets. Please check back often as we are constantly innovating!
2018 ASCRS Film Festival
Award Winning Presentation
Meet our Inventor and Founder, Dr. Stoll
Dr. Stuart Stoll, M.D. is a well respected Ophthalmologist in Beverly Hills, CA that knew there had to be a better way..
Request More Information
Yes, we are available to answer questions or place orders for our devices.
What Customers Say?
We've launched to an excited audience. See what our customers have had to say
Our entire experience in working with you on the SimulEye for MIGS was wonderful.

SimulEYE has been a game changer for us!

The models were a huge success and were the highlight of the wet-lab!

We have virtually eliminated our use of pig eyes as a result of the high quality and functionality of the SimulEYE model eyes.

First and foremost, your commitment to customer service is exceptional.

The products we have used from Dr. Stoll for our resident-education programs are excellent!

I want to take an opportunity to say how well the UltraSert demonstrations went thanks in large part to your artificial eyes.

The SimulEYE models have significantly elevated the quality of our lab training.

SimulEYE has made pig eyes nearly obsolete.

We looked at various models for teaching Yamane ISHF and found SimulEYE to be superior to animal, human and other artificial eyes. SimulEYE performed incredibly well for us and I strongly recommend it.

These eyes are awesome!!!

The realism of the synthetic vitreous is incredible!